Introduction:
In the digital age, online auctions have transformed the way people buy and sell goods, opening up a world of opportunities for buyers and sellers alike. From antiques to electronics, real estate to rare collectibles, virtually any item can find its way into an online auction. The success of online auctions hinges on the platform's ability to deliver a seamless and engaging user experience. In this blog post, we will delve into the critical role of auction portal development in creating a frictionless and enjoyable auction process for participants.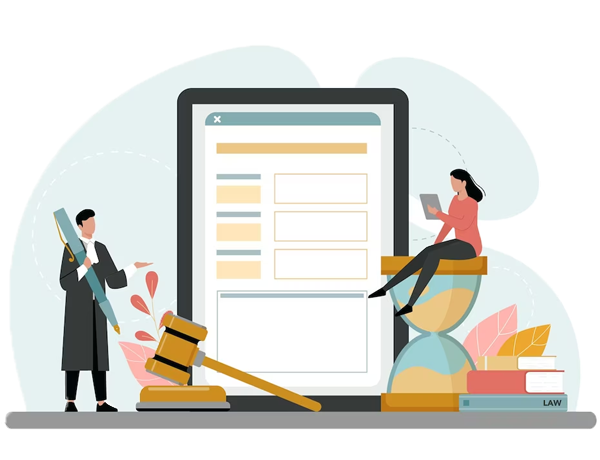 1. Understanding the Importance of Auction Portal Development
Auction website design is the process of creating and optimizing the digital platform where auctions take place. It involves designing user interfaces, implementing bidding functionalities, ensuring security, and providing a seamless experience for participants. We'll explore how a well-developed portal is the foundation of a successful online auction.
2. User-Friendly Interface and Intuitive Navigation
Auctions can attract a diverse range of participants, from seasoned bidders to newcomers. A user-friendly interface with intuitive navigation ensures that all users can easily browse, search, and participate in auctions, leading to higher engagement and satisfaction.
3. Real-Time Bidding and Instant Notifications
The thrill of auctions lies in the adrenaline-pumping bidding process. Auction portal development enables real-time bidding, where participants can see and respond to bids instantly. Additionally, instant notifications keep bidders informed about the latest developments, driving increased engagement.
4. Robust Security and Data Protection
Trust is paramount in any auction environment. Auction portal development includes implementing strong security measures to safeguard user data, secure transactions, and prevent fraudulent activities, creating a safe space for participants.
5. Mobile Responsiveness for On-the-Go Bidding
With the prevalence of smartphones and tablets, auction participants expect the convenience of bidding on the go. Mobile-responsive auction portals allow bidders to participate from any device, maximizing the reach and accessibility of auctions.
6. Seamless Payment Processing
Auction portal development includes integrating secure and seamless payment processing methods, ensuring that winning bidders can complete their transactions swiftly and efficiently.
7. Real-Time Auction Analytics and Insights
Auction portal development enables the collection and analysis of valuable auction data. Administrators can gain insights into bidding patterns, popular items, and user behavior, allowing them to optimize future auctions for success.
8. Personalization for Enhanced Engagement
Customization and personalization are key elements of a seamless auction experience. Auction portal development allows for tailored recommendations, targeted messaging, and personalized bidding experiences, making each participant feel valued.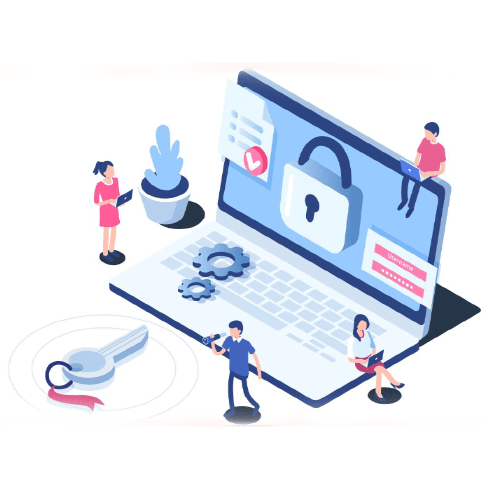 Conclusion: Elevating the Auction Experience
In conclusion, auction portal development plays a pivotal role in crafting a seamless and enjoyable auction experience for participants. By prioritizing user-friendliness, real-time interactions, robust security, and mobile responsiveness, online auctions can attract a wider audience and foster engagement. The success of auctions relies on the digital platform's ability to deliver an immersive and exciting experience, leaving participants eager to return for future bidding adventures.
Embarking on a DIY approach for your Shopify store can be an enticing option, but it's important to make an informed decision. Weigh the pros and cons, consider your own capabilities and resources, and evaluate the complexity of your store's requirements. While a DIY approach offers cost savings, control, and learning opportunities, it also demands time, effort, and potential limitations. If you're confident in your abilities and have the necessary resources, going the DIY route can be a rewarding experience. However, if you lack the technical expertise, time, or desire to navigate the learning curve, hiring a professional might provide the expertise and efficiency you need.